Occupational Health Experts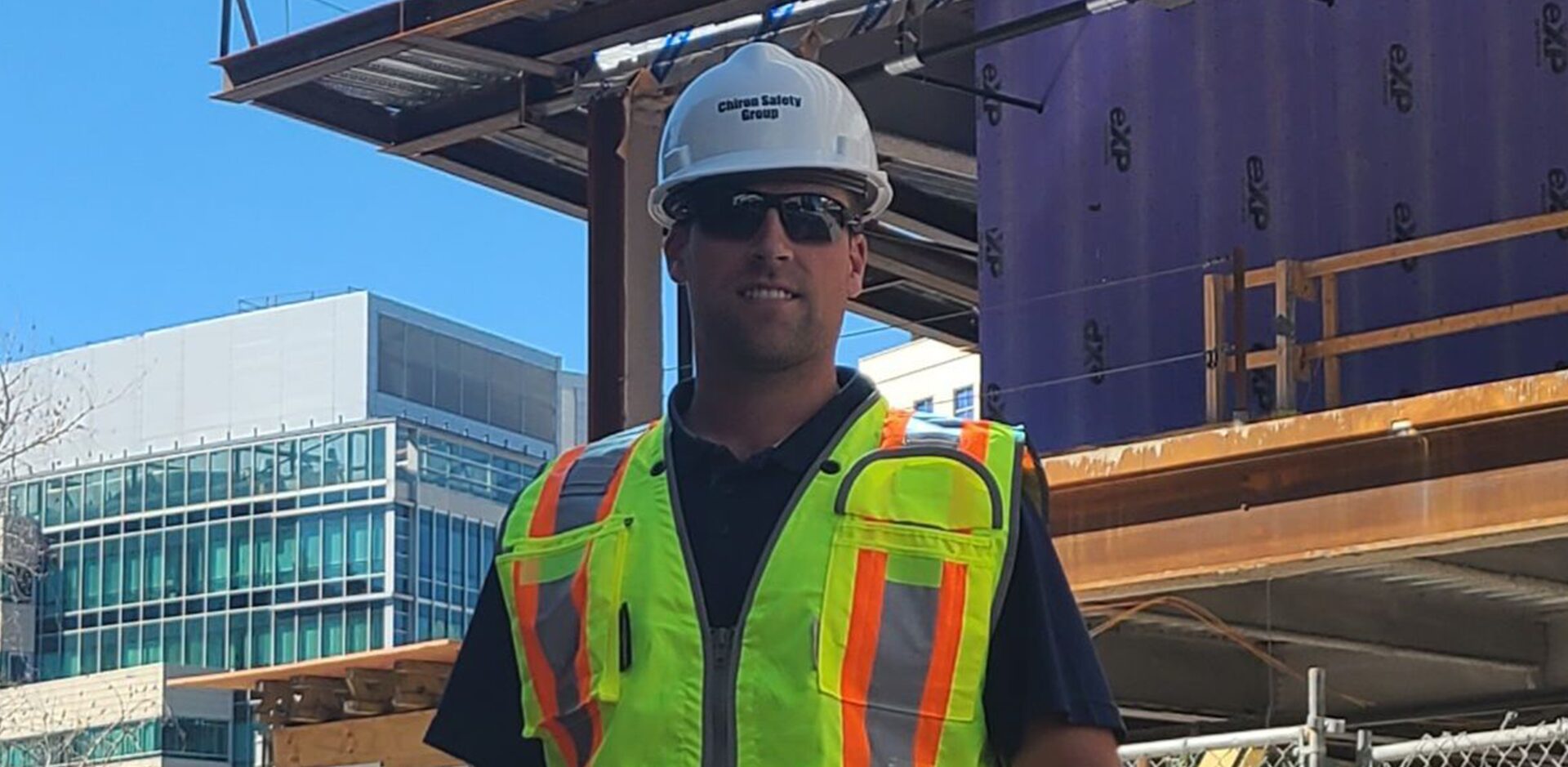 Team of Emergency
Medical Professionals
Chiron Safety Group is based out of Massachusetts, providing on-site and on-call medical support throughout the United States. We are a team of emergency medical professionals with many years of combined experience. Chiron Safety Group was established with a mission to provide quality medical care to assist our clients in their commitment to an injury/drug-free workplace. Our medical services are personalized and cost-effective to meet your company's needs. Continue reading to learn more about Chiron Safety Group.
Numerous injuries and fatalities occur in the construction and general industry field. We are committed to preventing injuries from occurring and making sure every worker returns to their family safely. Contact us today and let's discuss your future project needs and how we can assist you.
We believe that individuals are at the heart of every task. We prioritize detail, focus, and care across the board. Each of our team members has true, hands-on training and experience to deliver the quality support you need.